Gift Vouchers
Do you know someone that could benefit from some Rapid Guitar Results? Perhaps you're struggling to find the perfect gift for a budding guitar player in your life?
Whether that special someone could use a quick music theory brush up, or a full guitar skill makeover, Rapid Guitar Results can structure a coaching session to rapidly identify performance handbrakes. We can put them on the shortest path to developing their confident performer skills.
Coaching sessions can be either in person, or online via video call.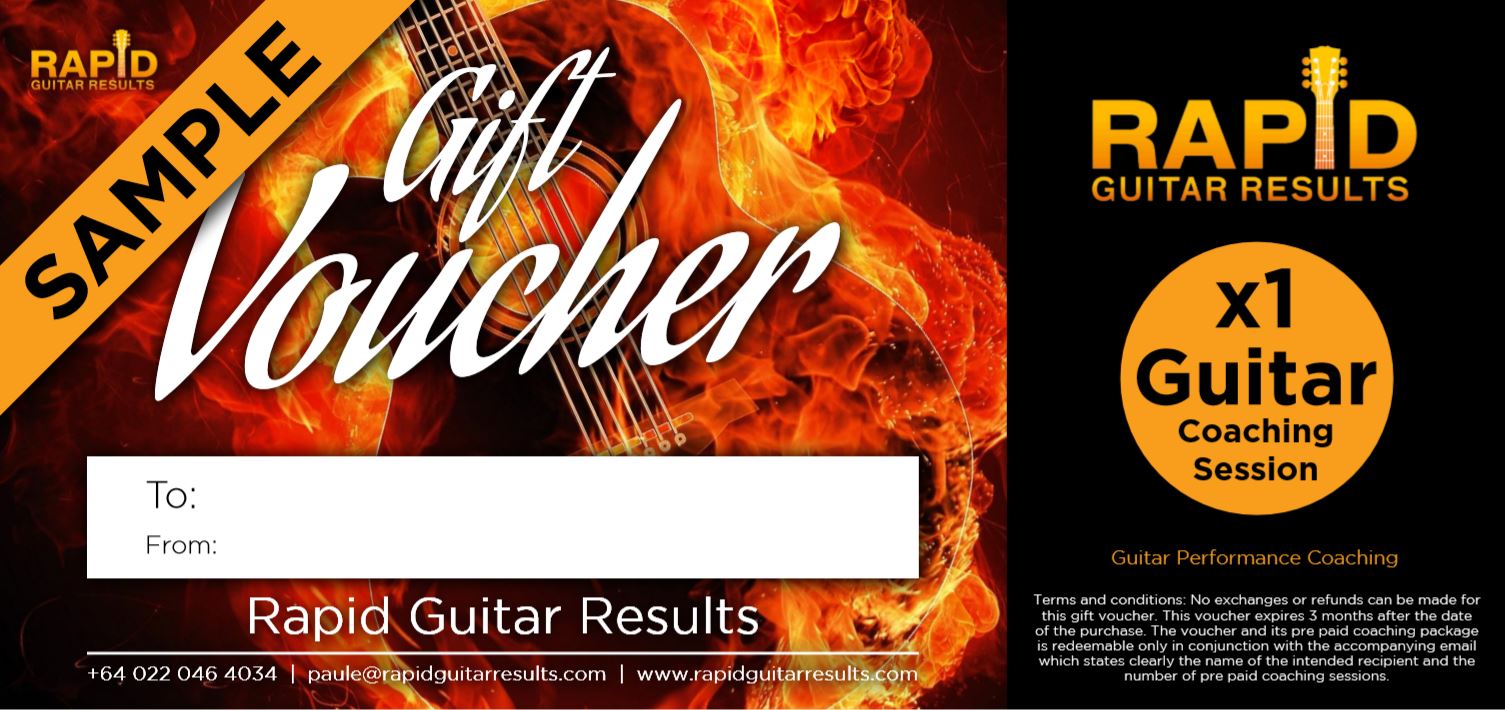 What people are saying
Paule helped me take my guitar playing to the next level.
I had spent a couple of years with other guitar teachers. While I was progressing I found that my progress was haphazard and slow. 
Working with Paule, I was impressed with his commitment to my learning and growth. He took the time to ensure that the lessons were appropriate, challenging and stimulating.
I found that my musical knowledge and guitar ability progressed appreciably with Paule. I am grateful for his passion and commitment!
I can recommend Paule to anyone looking to start their guitar journey well, or wanting to take their playing to the next level.
Thanks Paule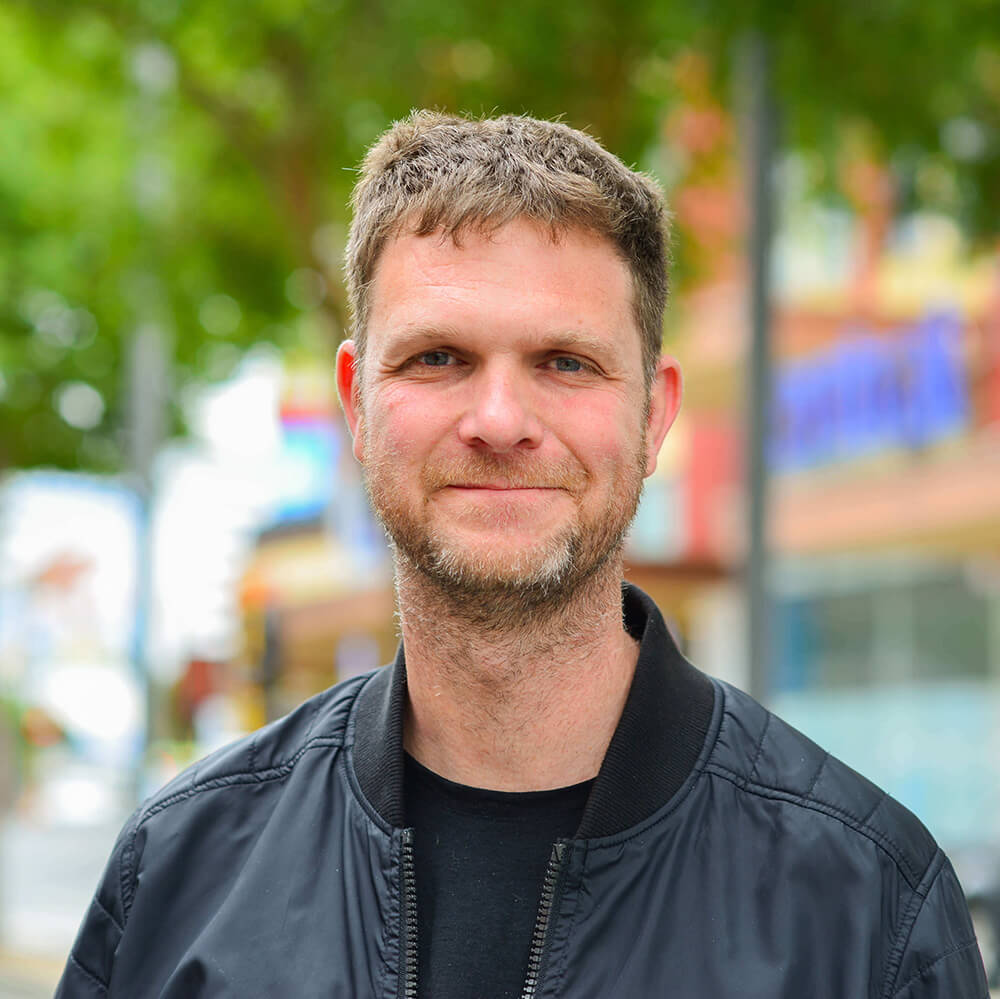 Taking lessons at Rapid Guitar Results helped me figure out where I was going wrong with my technique. I spent years basically driving with the handbrake on, without even realizing that I was using way too much tension and making things more difficult than they needed to be!
It's going to take some time to undo the bad habits I have cemented into my playing technique, but I'm very glad to be heading in the right direction now. Definitely recommend taking lessons through Rapid Guitar Results if you are struggling to play with more ease.
Thanks again, Paule. I really appreciate the knowledge I've gained from you and the warm ups for both hands are now an important part of my practice sessions at home.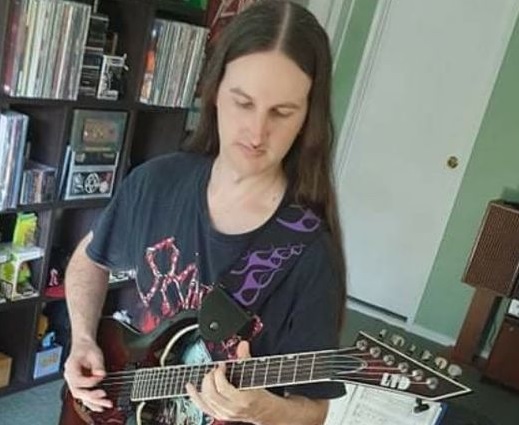 Paule is an excellent Guitar Performance Coach, his method gets straight to the point when it comes to music theory learning, saving you innumerable hours of time researching online or using other traditional learning methods. Totally recommended.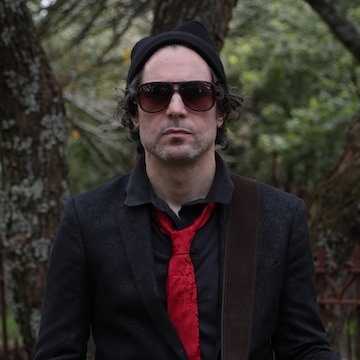 Rapid guitar results vouchers are here!
Rapid Guitar Results gift vouchers are the perfect gift for any occasion. Whether it's a Christmas, birthday or a special gift to encourage someone you care about to learn guitar the right way, with maximum fun and maximum results.
A voucher can include any number of individual coaching sessions, nominated by you. Simply fill in the form below and we'll be in touch within one business day to arrange your vouchers.
---
Online Payments
Online payments are available for all coaching vouchers. This is a great option if you're wanting to learn from outside of New Zealand.
I would like vouchers for sessions.
---
Please use the contact form above to supply your details once payment is complete so that I can send your vouchers to you. Prices are in New Zealand Dollars and vouchers will be sent to you within 48 hours (usually much quicker than that!).