Coaching
Rapid Guitar Results is the "No BS" performance coaching method
I specialise in creating Rapid Guitar Results and creating lasting performance breakthroughs with my students. Rapid Guitar Results has a world class ear training programme to help you develop your music ear.
I have developed a reputation for no bullshit!
I am proud to say that I work tirelessly to provide a world class level of performance coaching, mentoring and support for all of my students and clients.
I have twenty years of experience as a music performance coach and a background in learning and development. I've created a series of powerful learning techniques that can literally be applied by anyone that's willing to use the brain's preferred way of learning new skills in order to experience their own unique Rapid Guitar Results.
My guitar coaching sessions are fun and if we are not laughing with each other (or at each other) during the sessions, then we are missing out on the massive opportunity for you to supercharge your brain's learning and recall potential.
Put simply, I can help you reduce the time it takes to learn new guitar skills and make it easier to remember new guitar concepts.
Rapid Guitar Results Diagnostic Session
All of my Rapid Guitar Results courses begin with a full diagnostic of your existing guitar knowledge and current playing style.
We will examine every aspect of how you are playing guitar. Things like your body posture, strumming and playing action and your existing knowledge of basic music theory.
We will identify your brain's preferred method of learning style to make learning guitar easier for you.
I can save you days, weeks, months, years of guitar playing frustration and put you on the shortest path to becoming a confident guitarist.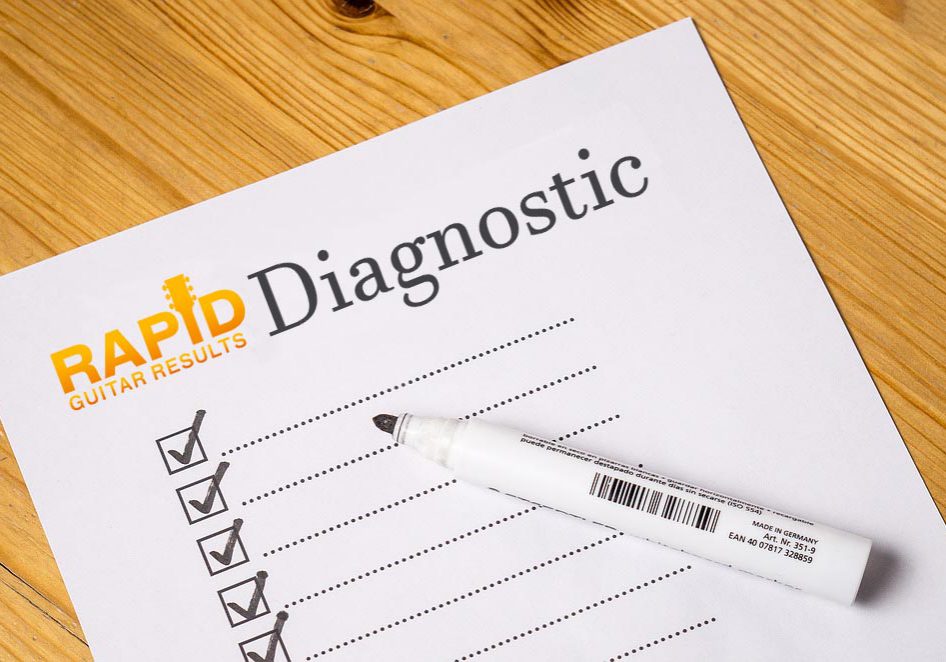 Rapid Guitar Results Learning Paths
The secret to experiencing rapid breakthroughs and improving your guitar playing abilities frequently depends on finding the right guitar coach, especially for the first 120 days of playing.
That's why I've developed a series of learning paths to meet any budget and give you the best possible results at the beginning of your journey.
Packages are available for beginner, intermediate and advanced performers. Every lesson is customised to fit your specific needs.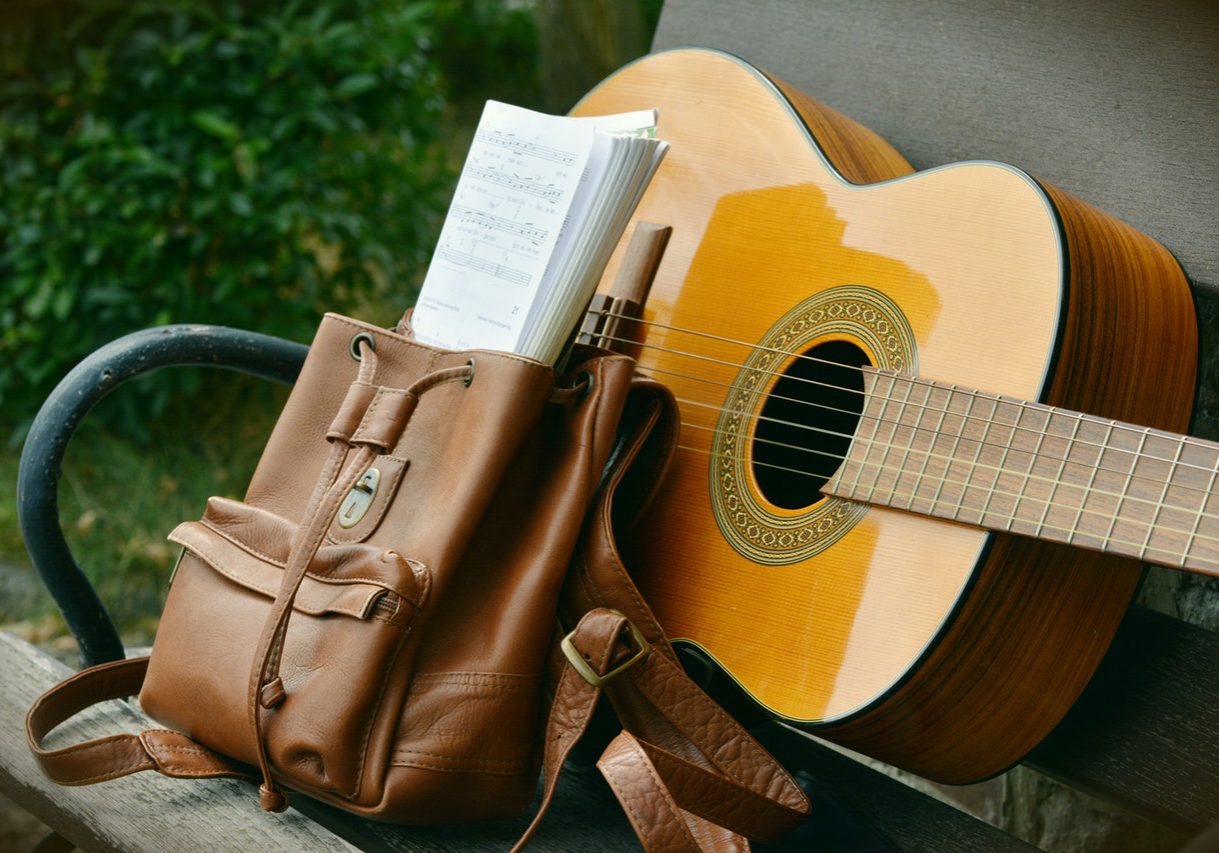 RGR Introduction to Guitar (4 week course)
Learn the fundamentals and create a confident platform for playing along to your favourite songs.
A lesson each week for four weeks, focussed on delivering Rapid Guitar Results in the shortest time possible. Start your guitar journey the right way.
Ideal for beginners or intermediate guitarists who are missing the essential music theory that every guitarist should know to make sense of their instrument.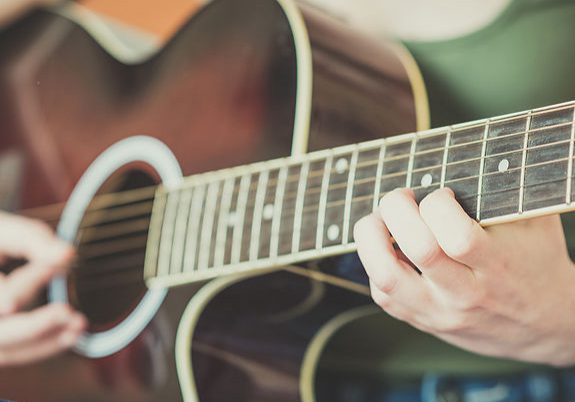 Beginner Guitar Fundamentals (8 week course)
Fast track your success by eliminating roadblocks (playing mechanics) and any gaps in musical knowledge with a lesson each week for eight weeks.
We'll cover more ground than the four week package, with lessons customised to fit your needs.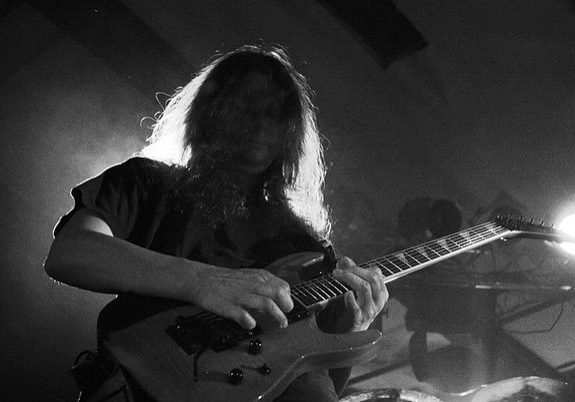 RGR Performer Package (12 week course)
The recommended package to begin your guitar journey.
This is the complete one-to-one coaching package, with every lesson tailored to help achieve your guitar performance goals!
We'll cover fundamental chord construction theory, how scales relate to chords. This package includes 12 weeks of customised coaching to suit your learning style.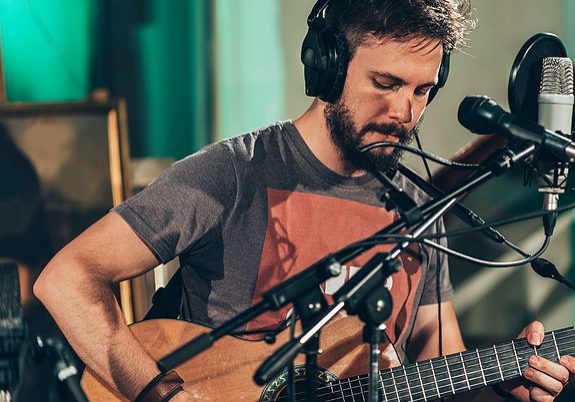 RGR Performer Plus Package (16 week course)
The recommended package to begin your guitar journey. This is the complete one-to-one coaching package!
We will cover everything in the RGR Performer Package and take you that next step further. You will master fundamental music theory and learn the art of riff-making and guitar soloing.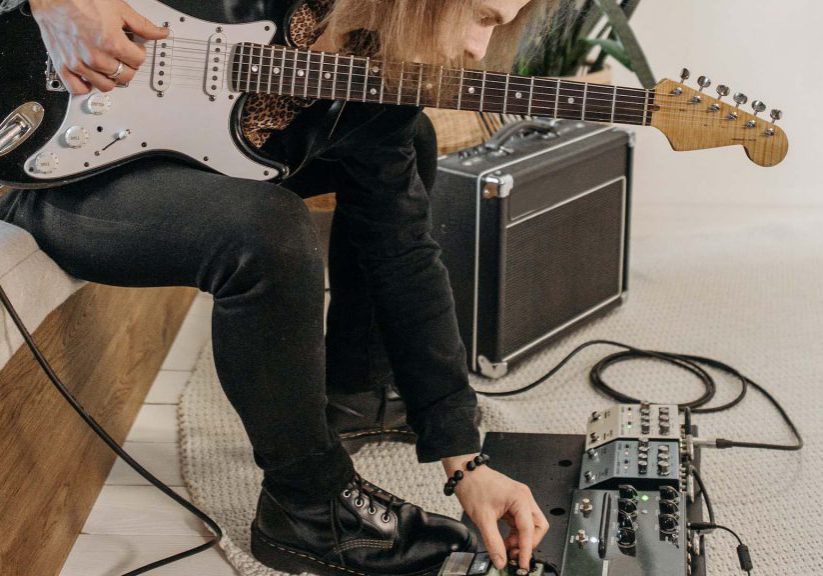 RGR Dial In That Tone Service
The better your gear sounds, the more fun you're going to have playing your guitar and there's nothing like being able to get super close to the dream tones that you hear on your favourite records, or in your head.
This consultation service is targeted at beginner and intermediate guitar players, or anyone that wants to dial into the sweet spot tones on their guitar, amp and guitar pedals. We'll help you learn how to dial those tones in for yourself and make your gear sound the very best that it possibly can.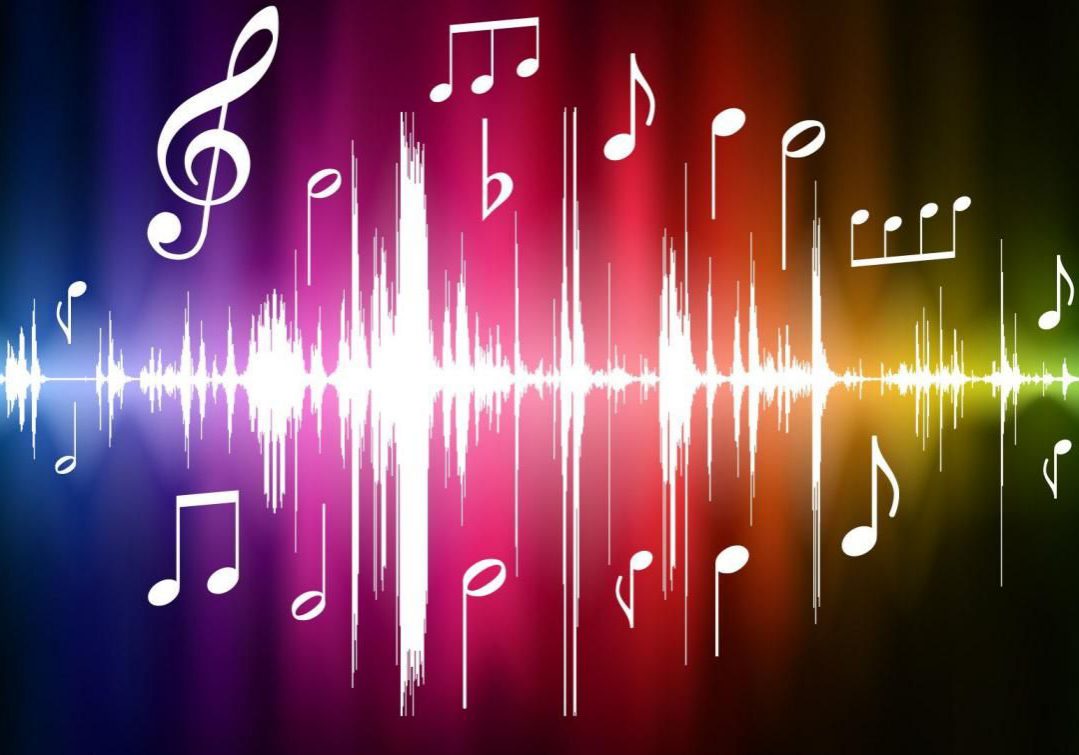 RGR Music Theory Programme
Learning music theory provides a better understanding of form and function in regard to everything that you play or sing. Music theory is the highway that provides you with a multitude of options to freely express yourself as a singer, composer or instrumentalist.
Developing a basic understanding of music theory will help you to rapidly improve your ability to memorise songs and will provide the framework for greater music retention and recall.
Rapid Guitar Results offers a programme in beginner to intermediate-level music theory, which is especially valuable to self-taught musicians who have encountered a glass ceiling on their musical development.
This course is also suitable for anyone who is attending a polytech, MAINZ or university-level music papers. It can be specifically tailored for students who are learning from scratch, struggling with music theory, or for whom English is a second language.
This course is available for online 1:1 coaching, or face-to-face via special appointment.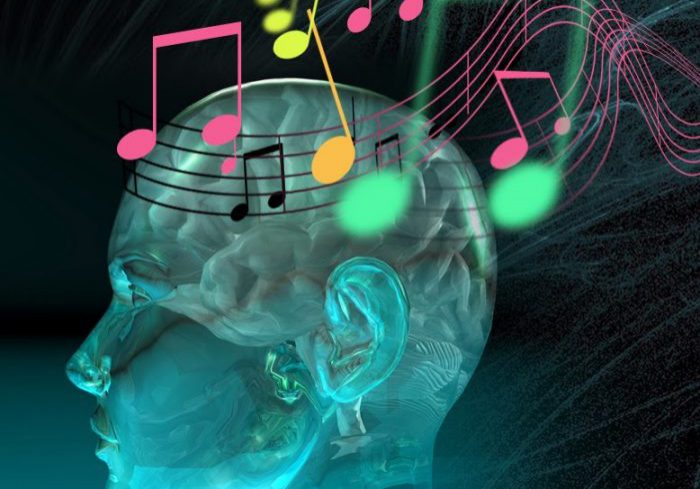 RGR World-Class Ear Training Programme
For any guitarist who has trouble following guitar melodies or learning guitar progressions or solos by ear. This programme is a must have for aspiring guitar/singer-songwriters looking to improve guitar and vocal melodies and create professional song arrangements.
Even if you're not a lead guitar player, this programme will supercharge your rhythm guitar improvisation skills. If you play bass, piano or any other melodic instrument and want to improve your ability to improvise by ear, this programme is for you.
If you want to develop a world class music ear, you need to get in touch today.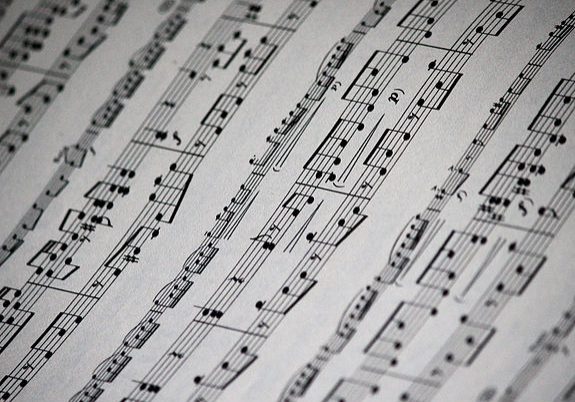 Beginner to Intermediate Song Writing
Learn how to create your own songs, how to write lyrics, build chord arrangements, and how to create your own melodies.
Individual coaching rates
Book a one-to-one coaching session with me, Paule, for some Rapid Guitar Results! I coach in person at my studio in West Auckland, or via Skype.
| Duration | Rate |
| --- | --- |
| RGR Diagnostic Session | $130 |
| Casual coaching - 60 minutes | $120 |
| Concession* - 60 minutes | $105 |
| Casual coaching - 45 minutes | $90 |
| Concession* - 45 minutes | $75 |
| Casual coaching - 30 minutes | $65 |
| Music production services - per hour | $150 |
*Concession coaching rates are available when paying for 10 or more coaching sessions in advance. Please contact me to inquire about concession pricing for block bookings.
Note: Coaching rates are in New Zealand Dollars (NZD) and apply to domestic clients only. If you are an international client, please click here for international coaching rates. Currency Converter
"Coming back to the guitar after almost 15 years and playing in bands again, I was lucky enough to have my wife buy me a couple of lessons with Paule. I'm glad she did. I was hooked. Now after 2 months of regular weekly lessons with Paule my guitar playing has developed significantly and has given me a fresh perspective on playing... I highly recommend Paule if you are looking at further developing your guitar skillset no matter what level."
Paul Kviecinskas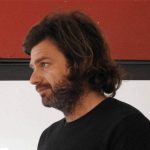 My coaching philosophy
I have been actively involved in coaching for over twenty years.
I started playing guitar at 15 years old.
I went through a bunch of guitar teachers that just didn't work for me. I found that many guitar teachers are just entirely too serious and way too intellectual in their teaching approach.
I was trying to find that elusive combination of guitar genius, and a coach with a solid understanding of how to make learning fun and effective.
I'm talking about the mythical search for the holy grail of guitar instruction.
Some teachers were good at playing but really lacked the skill at been able to explain what they were doing on the fret board. Others talked about music theory, but weren't great players themselves.
Some teachers acted like it was my job to fit their learning style. I won't even begin to tell you how badly that stunted my learning progress!
I work hard to match my students learning style and learning pace.
I identify my students' unique learning challenges (when they come up) and I adapt my coaching approach accordingly!
In short, I learned how to be a awesome effective guitar coach, mentor and motivator for my students by simply becoming the coach that I had always wanted when I first started to learn how to play guitar.
Specialty Coaching Programmes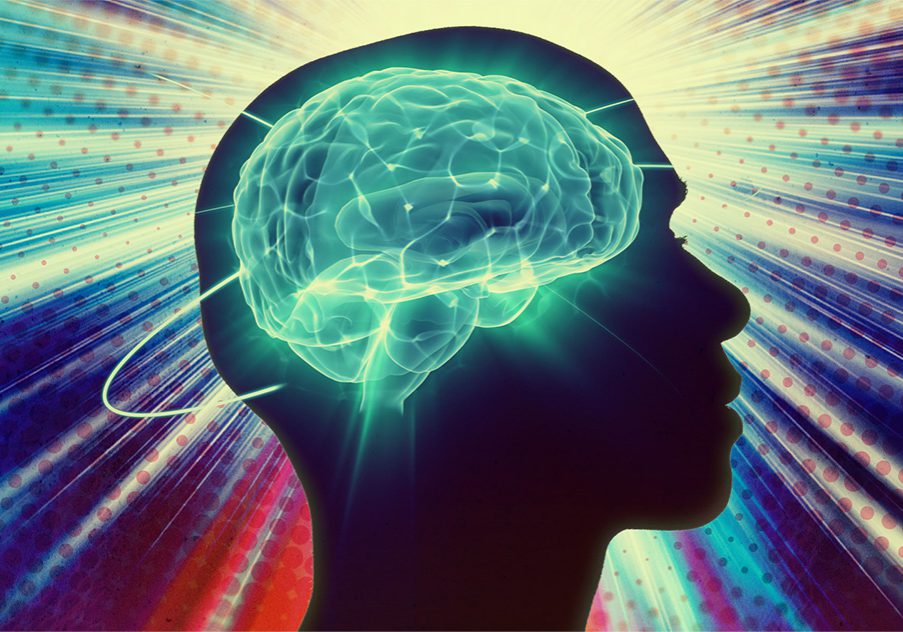 Rapid Performance Results (Success Mindset)
There is a science to successfully reprogram your mind to develop a success mindset that supports you to achieve the things in life that you truely desire.
My rapid performance programme is made up of five key pillars that will increase your confidence and improve clarity. We will align your concious and your subconcious mind to support higher levels of phyiscal performance.
I can teach you which steps, activities and exercises you need to ensure you cover all key bases for successfully reprogramming your mind to create an unshakeable, success-supporting mindset.
This programme is suitable for musicians of all levels; beginner, intermediate right through to professional recording artists and is customised to fit the needs of each person.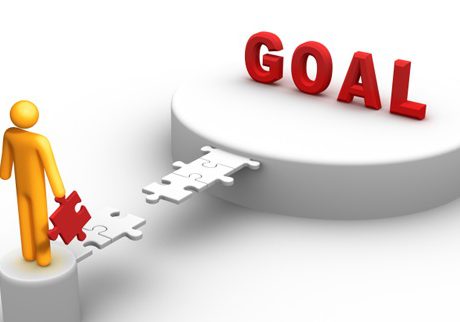 RGR Effective Goal Setting Programme
Successful people understand and appreciate that effective goal setting is a science and there is a trusted methodology for effective goal setting that requires a much deeper thought and action process than most people are willing to commit to.
When you achieve substantial goals, you open the door to a brighter future for you and your family. Achieving your goals creates a bulletproof level of self confidence and boosts your belief in yourself. This helps you create a wealth of new personal and economic opportunities for you to pursue life on your own terms.
My RGR Effective Goal Setting programme is the culmination of 10,000 hours of goal setting and personal performance research (as it applies to musicians and creatives) condensed down into a KISS format (Keep It Simple Stupid). My programme is street-tested and it works.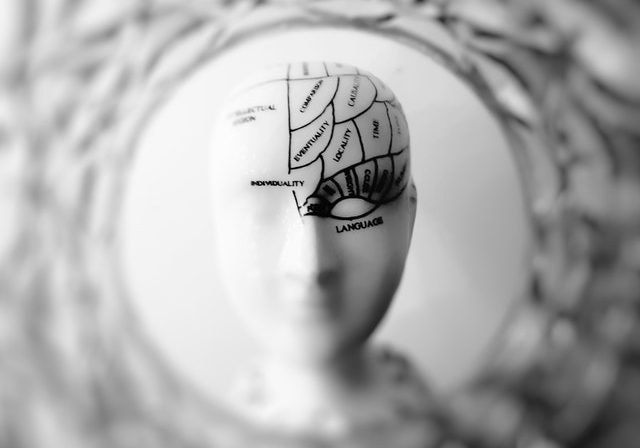 RGR Mind Over Matter Programme
Are you serious about rapidly removing all physical and psycological barriers that can impact on your ability to reach your maximum potential?
The simplest definition of Hypnotherapy is: The combination of a state of trance (i.e. Hypnosis) with therapeutic suggestions which are designed to make positive changes to the thoughts, words and actions of a person. Usually the changes will be in behaviors, but may also be in attitudes and beliefs.
When your concious mind believes one thing and your unconcious mind believes something completely different, there is a powerful disconnect that is created in your belief system which will seriously sabotage your efforts to develop new skillsets and achieve your most meaningful goals.
This programme uses guided, custom-designed hypnotic suggestions that are aimed at your subconcious brain. These hypnotic suggestions rapidly help you break old, unhealthy performance habits by forming powerful new neural pathways in the brain that support and encourage higher levels of performance and achievement.
This programme is a "must have" to help you avoid the pitfalls of self-sabotage and is ideal for any musician that is looking to supercharge their natural performance abilities from the inside out. It's perfect for anyone who lacks the belief in themselves and wants to feel better and more confident about taking the big, courageous steps they need to achieve their career and performance goals.
Clients also use this programme to achieve successful results when they need to get over stagefright or break ineffective persistent guitar playing habits.
Your concious mind, your subconcious mind and your body must all be in alignment and share one clear vision of purpose. This will help you to rapidly achieve higher levels of performance and supercharge your motivation and drive to achieve your most exciting career goals.
RGR Music Production Services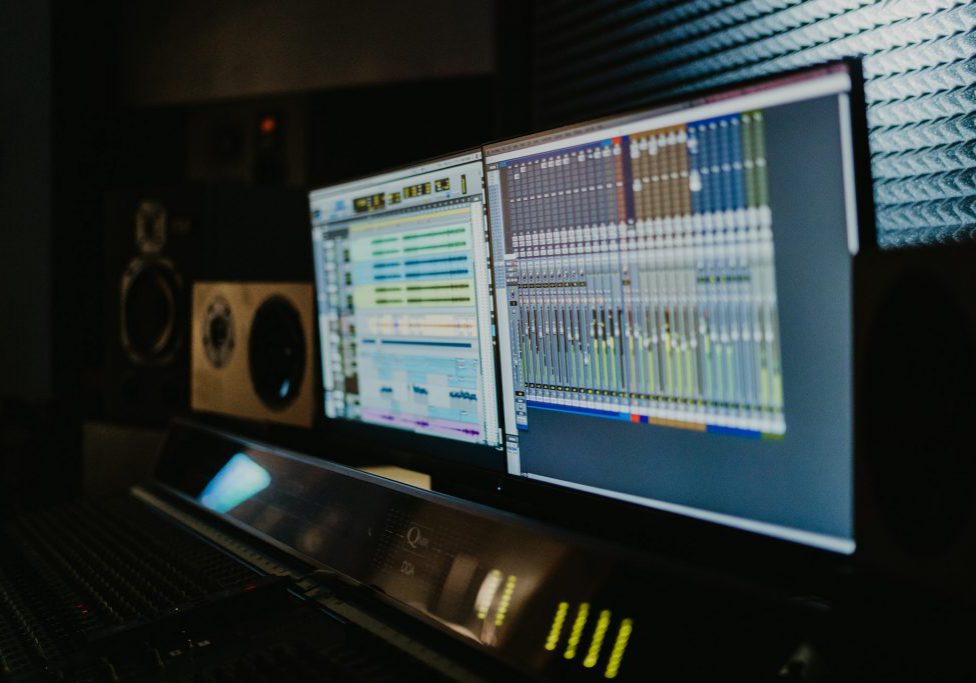 Music Production Services
At Rapid Guitar Results, we understand the importance of creating tracks that are easy on the ear. We offer a comprehensive production service that focuses on taking your tracks to the next level. With over 30 years of experience in the industry, my team of production experts has the critical ear and technical skills to bring your tracks to life.